The three partners and their collaborators form an experienced team, involved and committed to building trusting and lasting relationships with the firm's clients.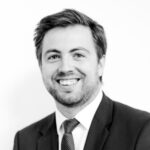 Antoine Le Roux has been registered with the Order of Lawyers since December 2008, he practices in corporate law, with a dominant mergers and acquisitions and private equity.
He graduated from DJCE in Rennes and completed an LLM at the University of Exeter in England. He practiced at CVS in Paris from 2008, before joining our structure in 2016. Antoine Le Roux advises our SME or ETI clients in the negotiation and implementation of their Mergers and Acquisitions, Restructuring, and Investment Funds operations. He is the author of many articles.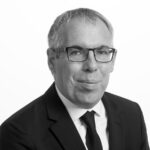 After several legal experience in companies and law firms and more than 11 years as a tax lawyer in the Paris branch of the law firm Lette Lette – Partners, an international law firm specializing in taxation, Mathias Hermse joined our firm in 2019.
He intervenes on transactions with a heritage capital, whether French or international, in consulting or litigation. He deals with tax and legal issues that concern business leaders, employees or the wealthy. He assists our clients in determining a heritage strategy and in the implementation of heritage restructuring, family transmission and offshoring operations. Mathias Hermse is graduated of a DESS in Community Law and a Master 2 in Business Law specializing in taxation. He is a member of the Institute of Tax Counsel.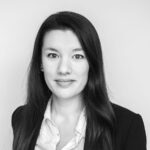 Registered at the Paris Bar since 2016. Prior to working for The law firm Léonard Avocats, Camille Larrosa practiced in a reputable French law firm in business law (corporate law, mergers and acquisitions and commercial contracts) and was a corporate and stock law lawyer in the legal department of the Havas Group.
Camille Larrosa is mainly involved in corporate and commercial law. Camille Larrosa holds a Master's degree in Business Comparative Law, Paris II Pantheon Assas and a Diploma in Law, Kent University, United Kingdom.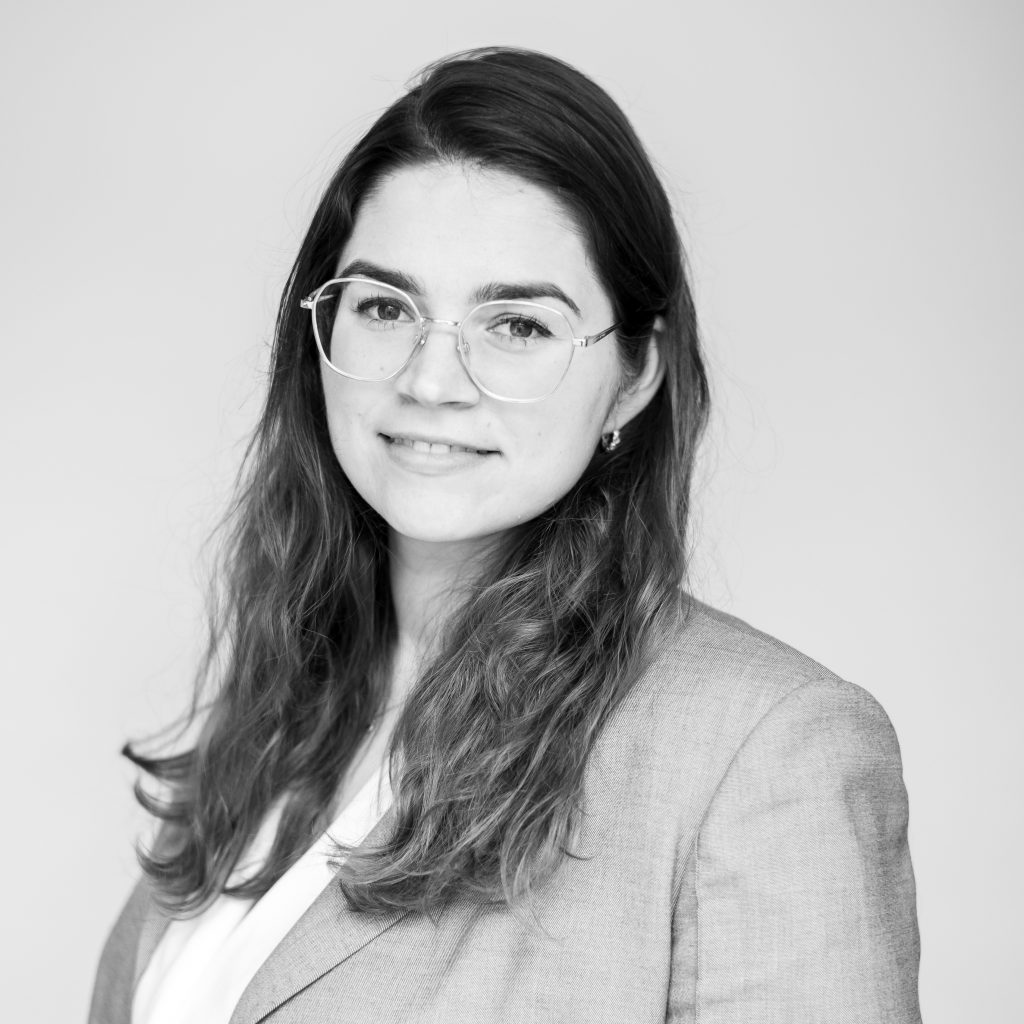 Registered at the Paris Bar since 2019, Olivia joined the firm in January 2022 to strengthen our tax division, mainly in corporate taxation.
Olivia holds a Master 2 specializing in contractual practice and business litigation as well as a Master 2 specializing in Taxation.
Before working with Léonard Avocats, Olivia practiced in French firms specializing in business law and taxation.
Lawyer at the Paris Bar since 2016, François Cado joined our firm in 2021. He advises on mergers and acquisitions / private equity and commercial law transactions.
He graduated from DJCE in the University of Poitiers and an LLM at the Fordham University in New York, he has practiced in several French and international firms. He works on behalf of French and international clients on their acquisitions, disposals, restructurings, fundraising and commercial law.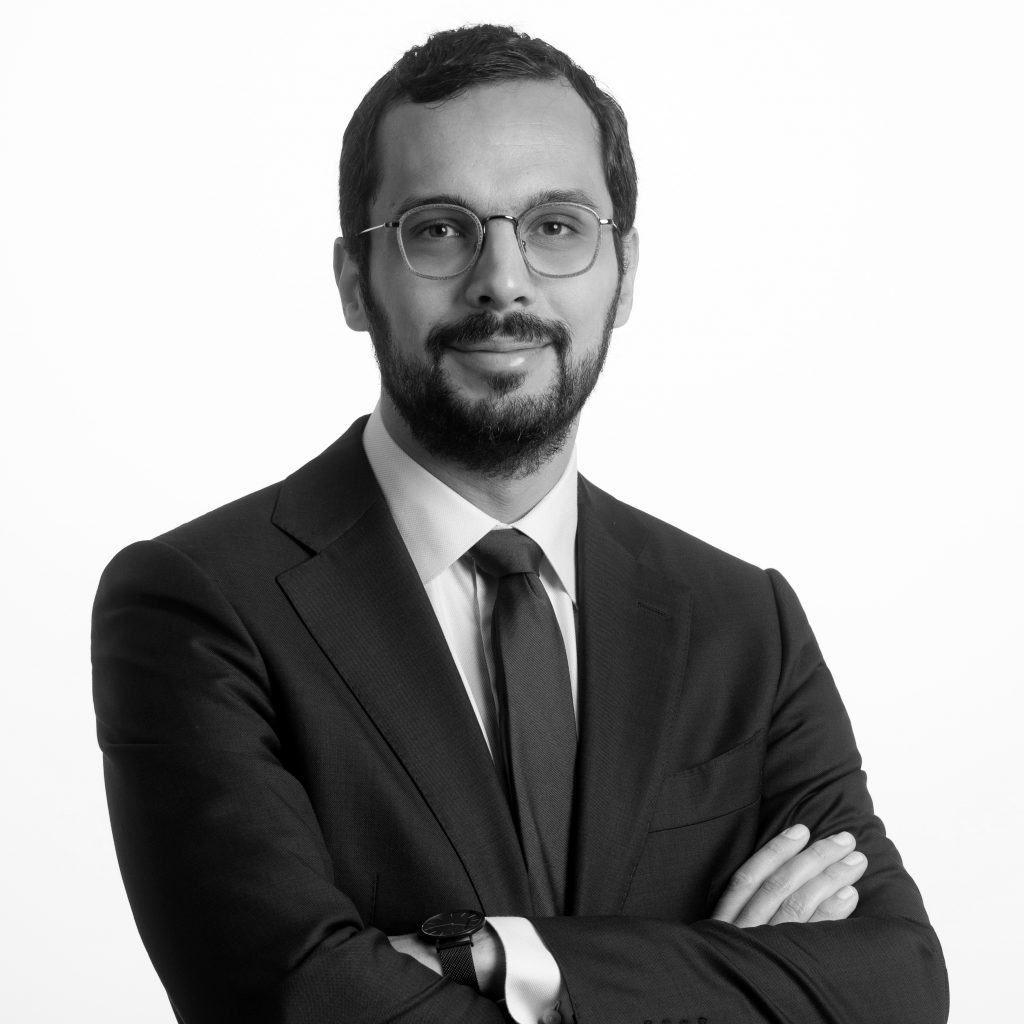 Lawyer registered at the Nantes Bar since 2019, Quentin Bihoreau came to strengthen our tax division in 2021. He works in the areas of corporate and personal taxation, both in advice and in litigation.
Graduated from a Master 1 mention in Business Law and a Master 2 in Heritage Law and Taxation, he took the Lawyer Oath in 2015 and began his career in the Tax Department of the Fidal office in Aix-en-Provence. Quentin Bihoreau was also elected "young bar representative" on the Council of the Bar Association of Nantes.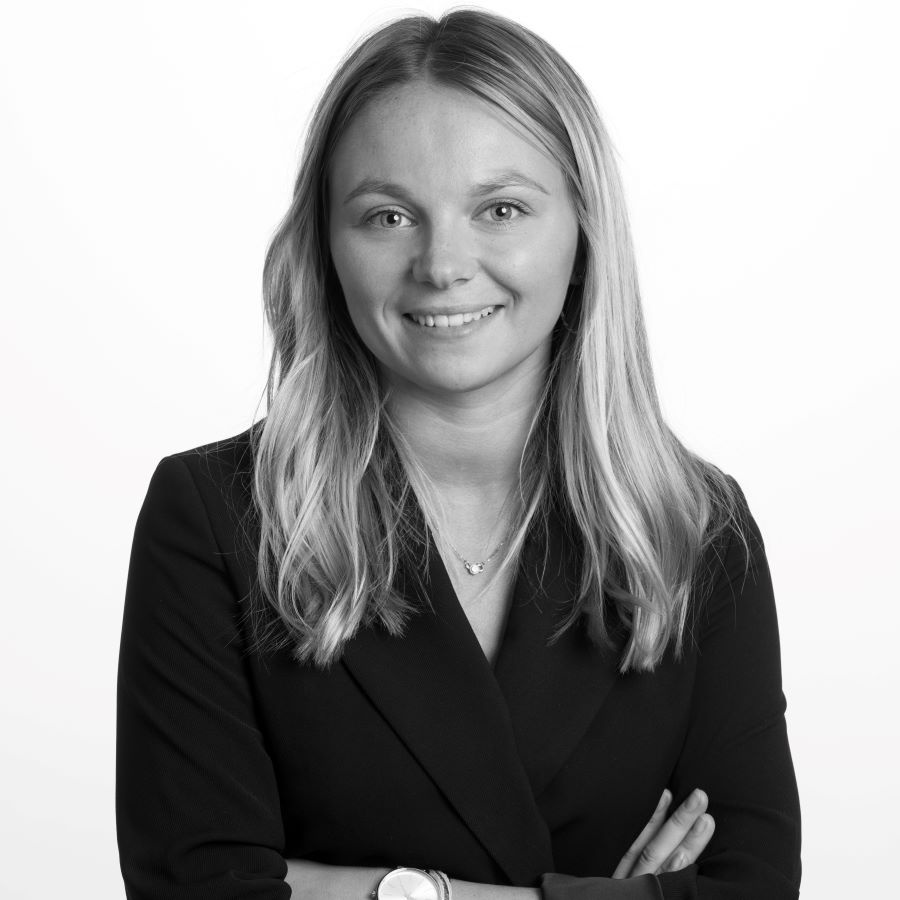 Nolwen Lourdault graduated with a Master 2 in Business law, including a year of work-study training in a major legal publishing house of legal professionals.
Nolwen joined the firm in Octobre 2022 as a jurist. She mainly works on missions related to company law and commercial law in collaboration with Antoine Le Roux.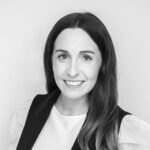 Scarlett Saadoun, who holds a master's degree in marketing and a CQP in legal assistant, joined the firm as a legal assistant in 2018.
Scarlett Saadoun works in the context of the current legal and administrative secretariat, the formalities with the registries and the Commercial Courts, the follow-up of procedures and files with the courts and the general management of the firm (HR, communication, documentation). Scarlett Saadoun previously worked as a legal assistant at H2O Lawyers.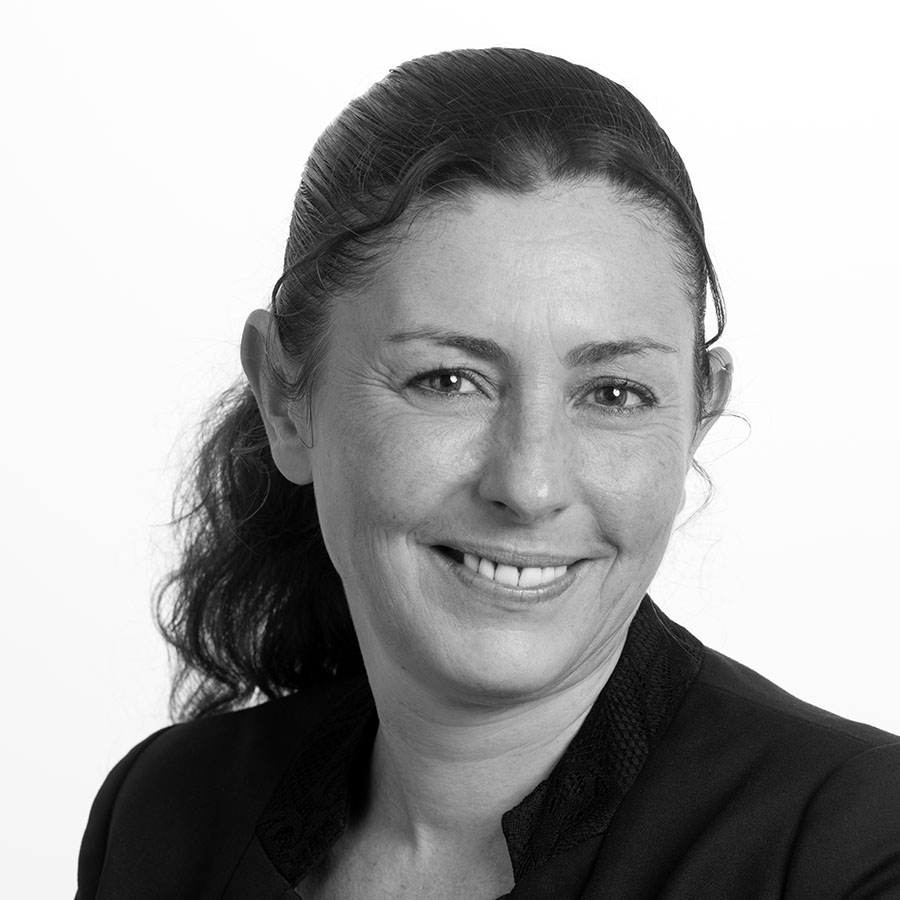 …
Claire Fricou is the firm's administrative and financial manager.