The cabinet
Ad augusta per angusta*
The firm specializes in business law at the service of companies & entrepreneurs.
Our philosophy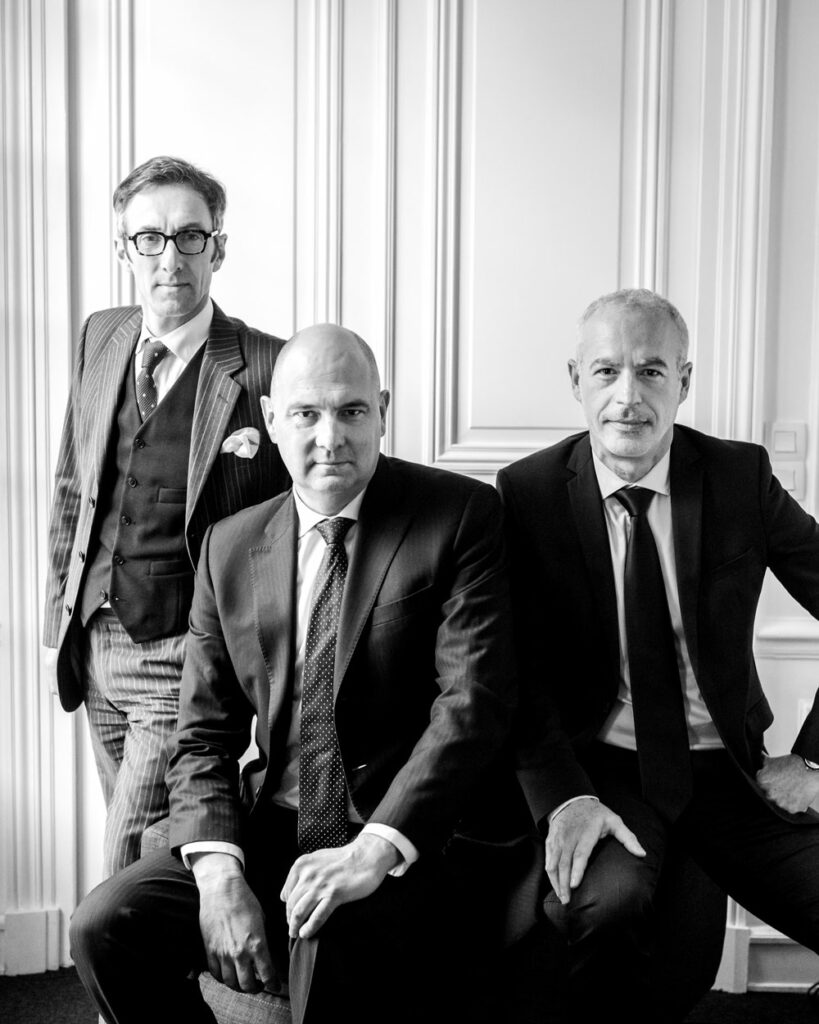 The firm's partners began their careers together, within the same international group of legal, tax, leading and pragmatic services.
« Think straight, talk straight »
We focus on our expertise, based on 25 years of experience, for quality services, and we strive to provide our clients, companies and entrepreneurs, with advice, solutions, operational legal and tax assistance, pragmatic tailored to their needs and constraints, with a "business" approach. Based in Paris and Nantes, we rely on a strong network and a strong international relationship network. We support companies, groups of companies, shareholders, owners of complex private assets, managers or employees of companies, in their reflections, their economic or heritage projects, their disputes.
We intervene for our clients on French or international legal or tax issues relating to the development of their operational or heritage activities, in France or abroad, exceptional situations of restructuring, divestitures, growth or crisis, negotiation and implementation of partnerships, mergers or acquisitions and the management of their disputes.
We are committed to the development of a close, confident, interactive and long-term relationship with our clients, with a strong involvement of the partners in the files and the management of the employees, in the constant concern of each of the highest demand for quality and professionalism at the service of our customers.
Pro bono
Our firm wants its success to benefit not only its team, but also help nurture the values ​​of sharing that drive it.
The firm donates, via the Léonard Endowment Fund, a significant percentage of its profits to targeted works and associations with a charitable purpose.