The Léonard endowment fund
Our firm has chosen, as part of its pro bono contribution, to be an actor in the charitable world.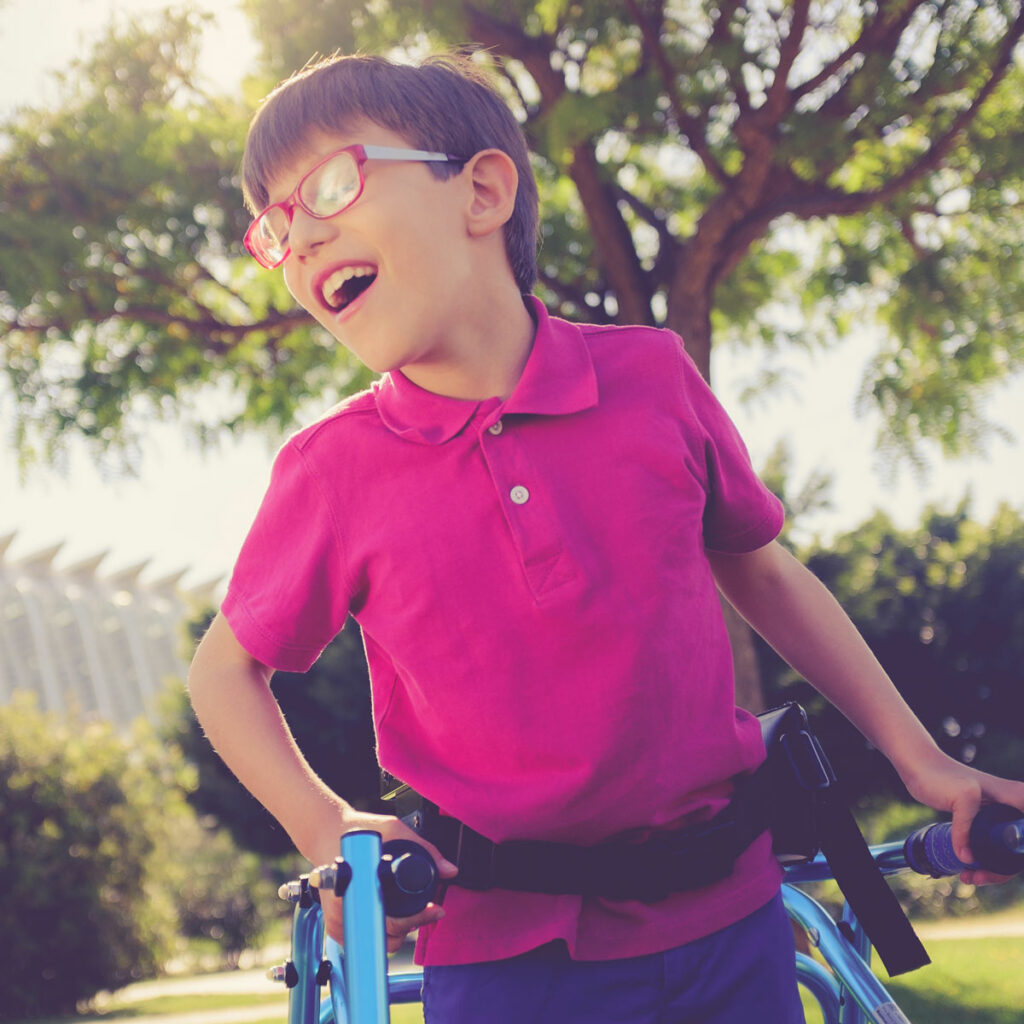 In connection with its Pro Bono contribution, our firm has chosen to be a participant in the charity sector.
On its inception it decided to set up an independent legal entity within its structure, the Léonard endowment fund. This fund collects money and through a variety of services or contributions supports associations and state-approved foundations providing child aid, food aid, participation in education, sports, and access to healthcare and culture.
The firm meticulously selects the associations towards which it channels these resources, in order to be able to provide real and effective support.
A significant proportion of the Léonard endowment fund's essential resources comes from the firm's profits. This strong commitment is a concrete sign of our values.